Don't remember the password for your UA account? Here's how you can reset it:
First, go to www.uaudio.com and click the account icon at the top right corner of the page:

On the next page, click the "Forgot Your Password?" link: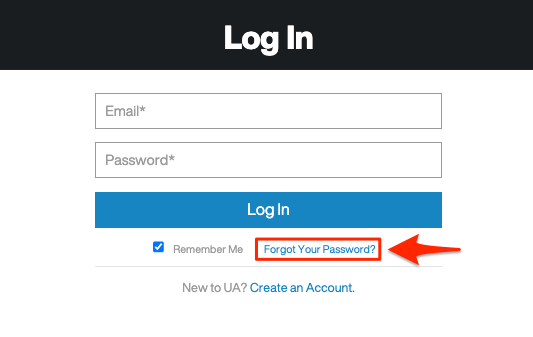 Enter the email address used for your UA account into the "Email Address" field on the next page and click the "Submit" button. An email will be sent to you with directions for resetting your password. Follow the directions in the email you receive to reset your UA account password.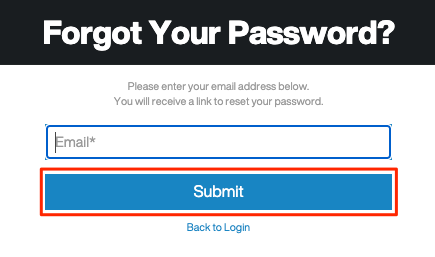 Note: It may take some time for the password reset email to arrive in your inbox. If you don't see the email after a couple of hours, make sure to check your spam/trash folders as well.